What would happen in a world where women didn't exist?
From Ireland to Poland, Thailand to the United States, women from more than 50 countries are getting involved in the first International Women's Strike to show solidarity with an energised global women's movement.
The theme for 2017's International Women's Day -- which celebrates the social, economic, cultural and political achievements of women -- is #BeBoldForChange.
Check out the glimpses of the marches from the world over.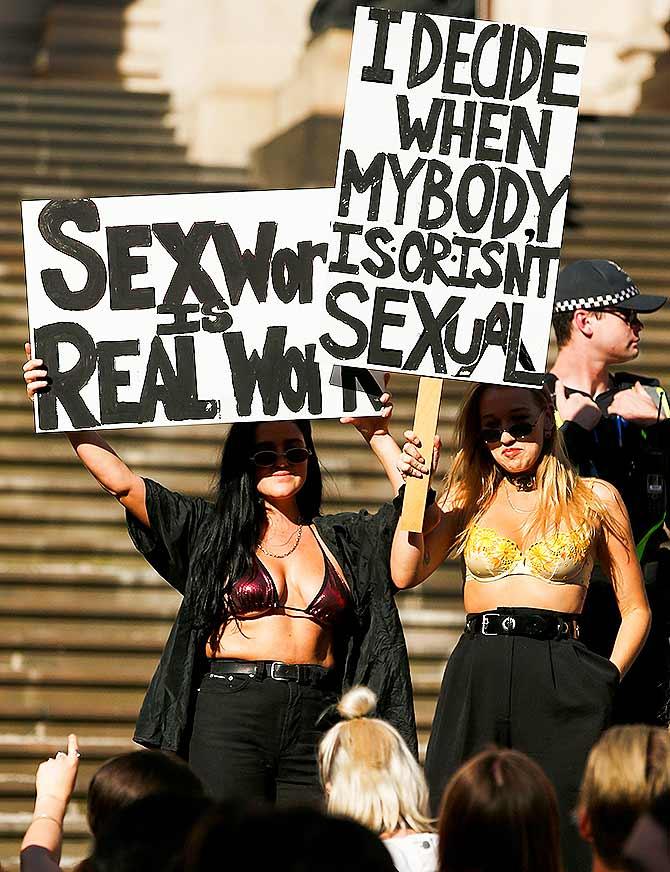 Thousands of demonstrators attend a rally for International Women's Day in Melbourne, Australia. Photograph: Daniel Pockett/Getty Images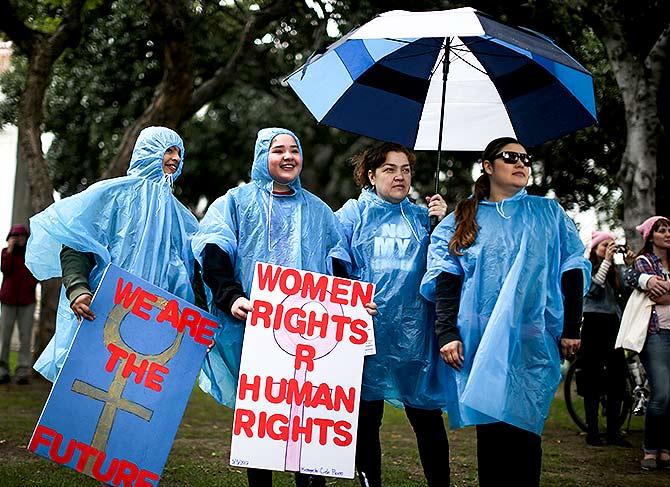 There's been a call across the globe for women to skip work or school and avoid purchasing anything in stores or online to show just how critical a role women play in society. Photograph: Lucy Nicholson/Reuters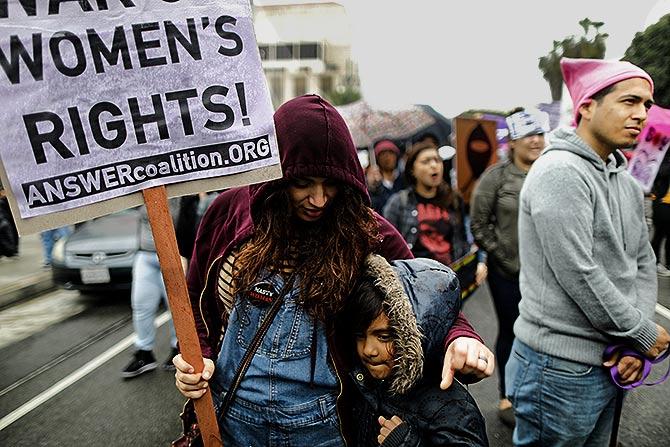 People attend a rally in the rain for International Women's Day in Los Angeles, California. Photograph: Lucy Nicholson/Reuters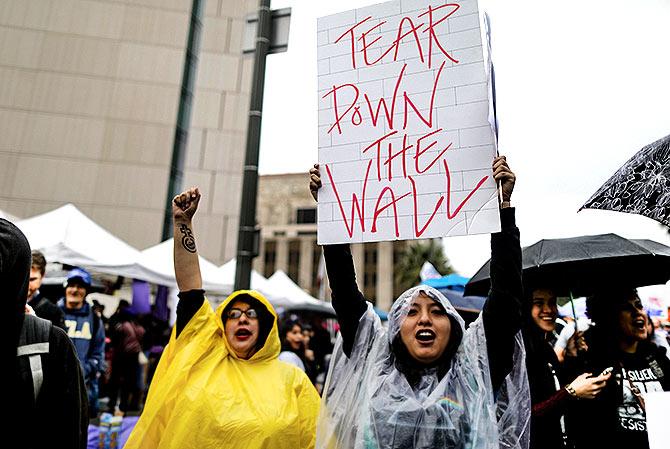 The protest, coordinated in part by the same leaders of the January 21 Women's March on Washington, aims to illustrate "the economic power and significance that women have on the US and global economies," according to the organisers. Photograph: Daniel Pockett/Getty Images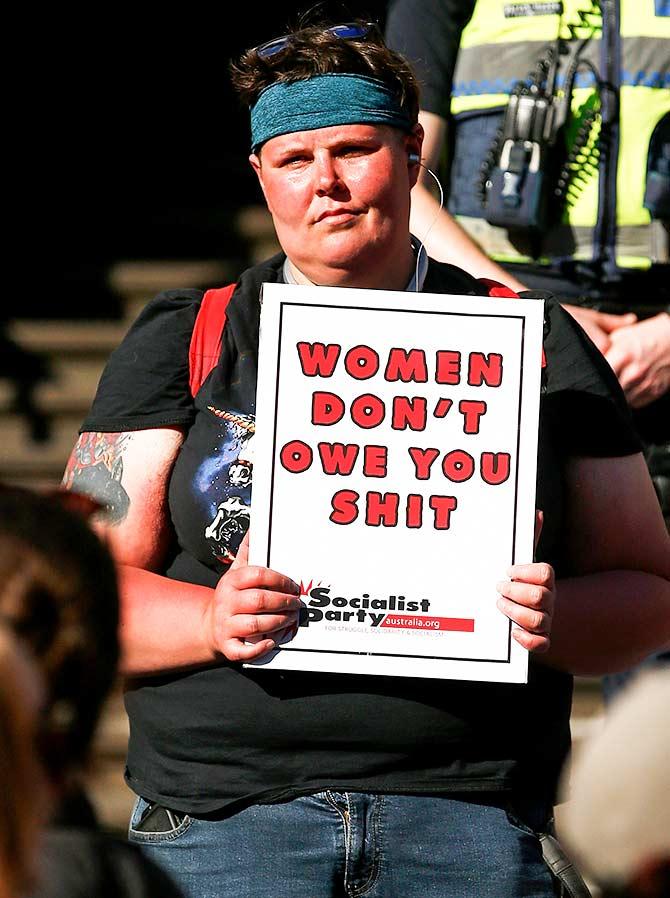 In Melbourne, Australia, marchers are calling for an end to racism, economic justice for all women and reproductive justice, as well as supporting the struggle for the liberation of all women around the world, inclusive of trans women and sex workers. Photograph: Daniel Pockett/Getty Images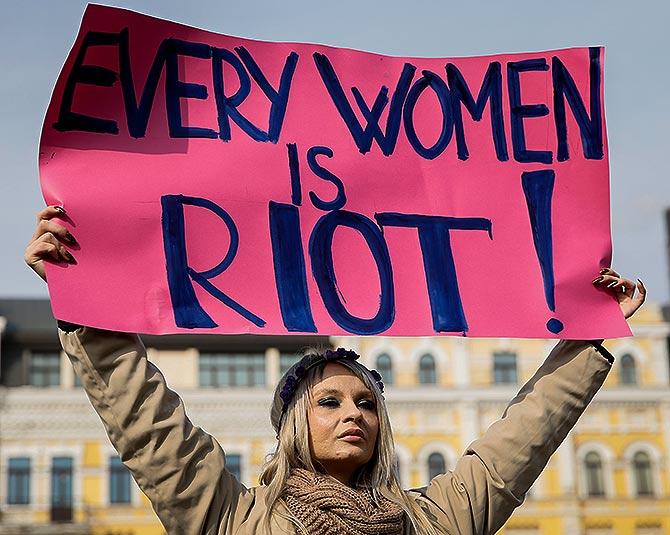 A woman holds a placard during a rally for gender equality and against violence towards women on International Women's Day in Kiev. Photograph: Valentyn Ogirenko/Reuters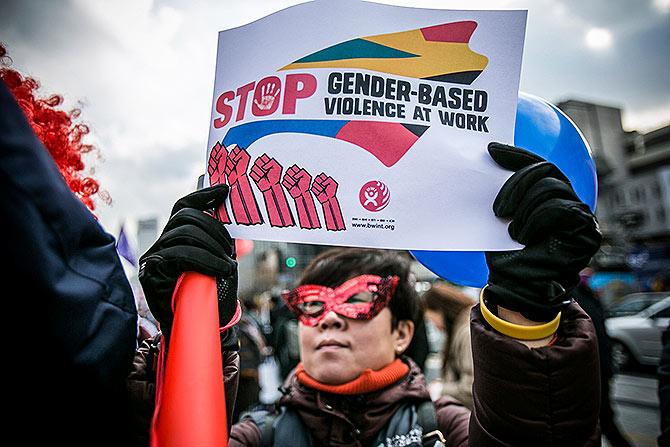 Different countries had different issues they were marching for. For instance, in South Korean, women are protesting against gender inequality and sexual harassment in the workplace. Photograph: Jean Chung/Getty Images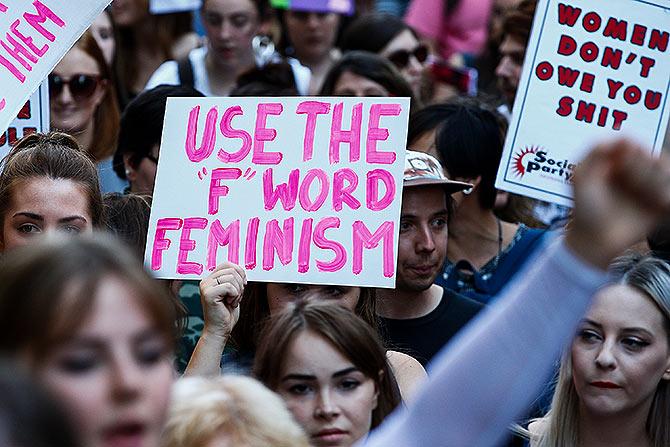 In Australia, around 1,000 early childcare workers, a predominantly female sector, walked off the job. Photograph: Daniel Pockett/Getty Images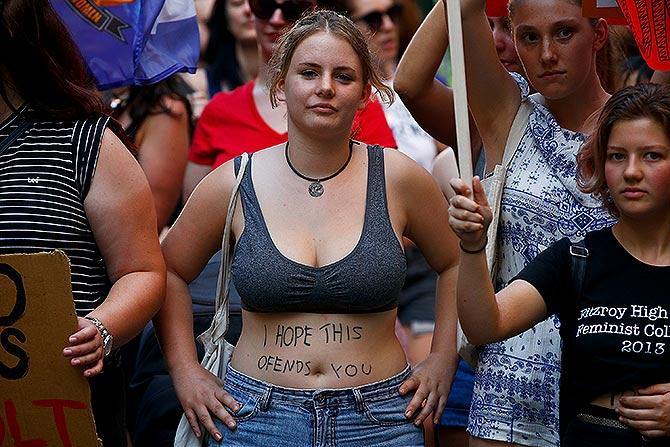 Organisers pointed out that only a fourth of participants in the Women's March signed up in advance to participate. Photograph: Daniel Pockett/Getty Images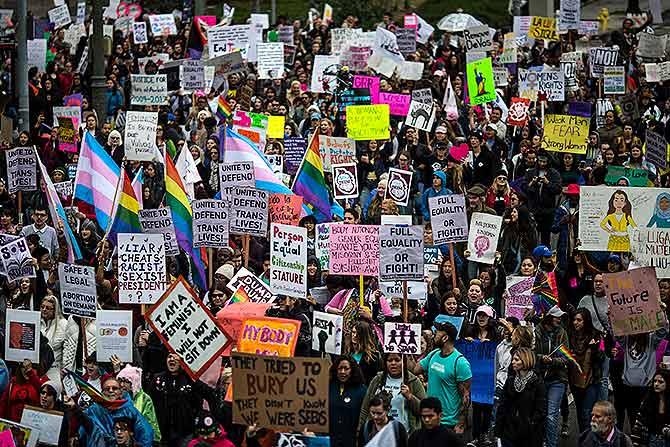 Women march in in Los Angeles, California. Women of different states in the US are going on strike to participate. Photograph: David McNew/Getty Images